Hello and welcome!
Low floor, wide walls, heigh ceiling: Welcome to Calliope mini! Calliope mini is a tiny controller designed to show you the fun in programming. Get creative and start coding!
Here on our website you can easily get started with the Calliope mini, we'll show you how. Discover our different editors or take a look at the Calliope projects: You can build your own robots, musical instruments and much more.
We also have a forum: If you have any questions, our community is there for you (and so are we).
The minicomputer for big ideas!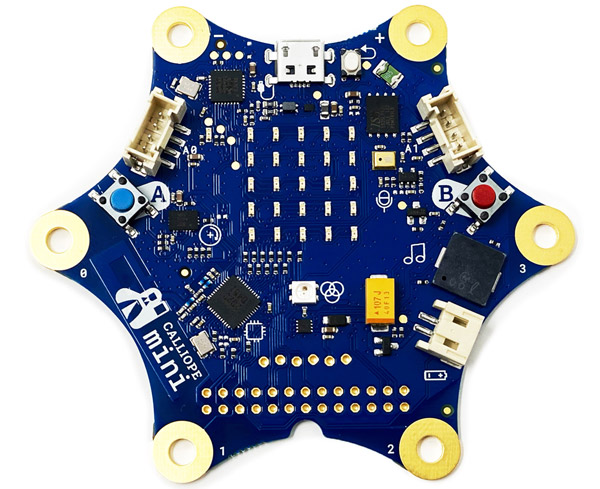 The new Calliope mini is now available in the
version 2.0!
Calliope mini 2.0 means: we leave everything familiar and proven unchanged, but
extend its range of uses many times over.
Up to 25 additional programmes can now be stored individually on the Calliope mini -
everything else remains the same.
Access to the programmes developed in advance with the pupils can now be used in class without having to go to the computer room first. Calliope mini 2.0 comes preloaded with 25 programmes that can be used directly. Further information and an
overview of the programmes
is available at
calliope.cc/en/start
.
You can order the new
Calliope mini REV2
directly from us
on this page
!
Learning at home?!
You have the Calliope mini, but you haven't really put it into operation yet? Now is the right time to reactivate it! Visit our "First Steps" page to learn how to connect your Calliope mini correctly and start your first programs.
Are you ready to start your first projects? Then take a look at the "First Steps" page. There you'll find information about our editors and great flashcards to try out with your children - or just by yourself.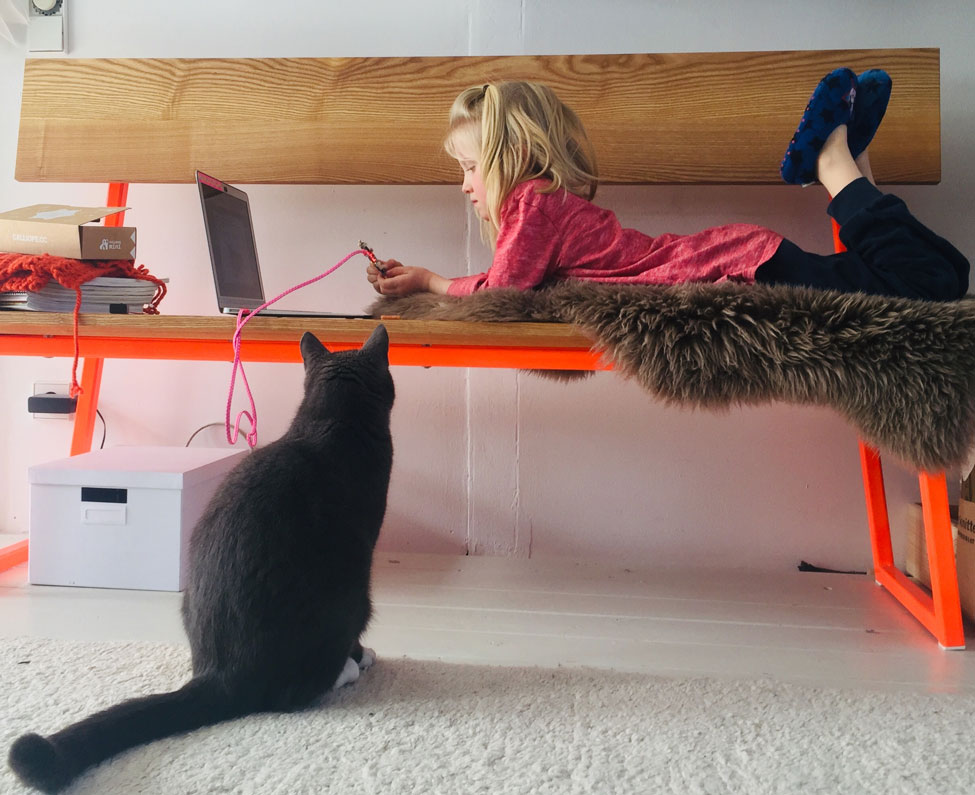 The last weeks and months were different in many areas of your daily life - including the lessons. Now there is the necessity (but also the possibility!) to try out other forms of learning and teaching, alone at home, but still together. Classes are networking and developing methods how - despite all circumstances - teaching units and subjects can take place. We would like to help with this and offer different projects for it.
Homeschooling
If you have urgent questions, something doesn't work out and you need some exchange, we can also be reached by telephone between 11.00 and 13.00 hours (GTM+1). Get in touch with us and we will help you live with your projects: 0049 30 47496212!
But you should also use the Calliope forum to get support directly from us and the community to make your home projects really fun!
Remember, you can always send us a mail to info@calliope.cc.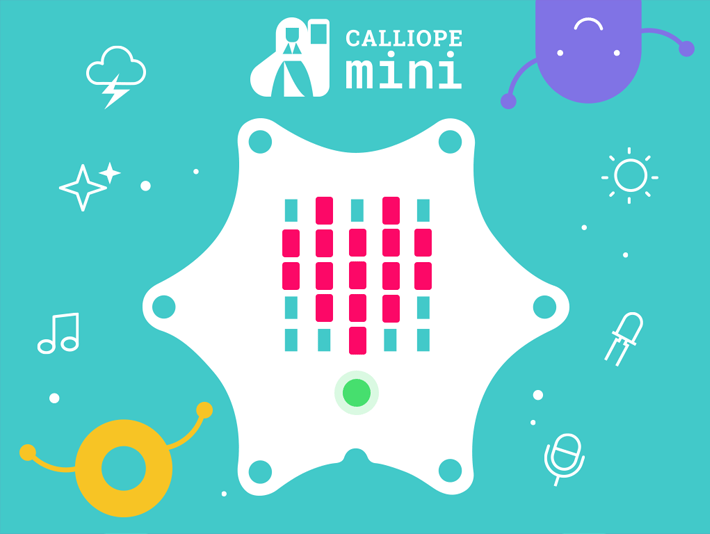 Our family of editors is growing
The Calliope mini is now also programmable in the Swift Playgrounds app. Create code with the Swift programming language for iOS and the Calliope mini will show you the results immediately. Find the Calliope mini Swift Playground in our editor section – there is also a free teacher guide available.
Calliope forum
For questions about the Calliope mini and its use in class, we have now set up a forum where you can get help as well as help others. You can exchange views on various topics: ideas for teaching, help in dealing with Calliope editors, or general questions about the mini.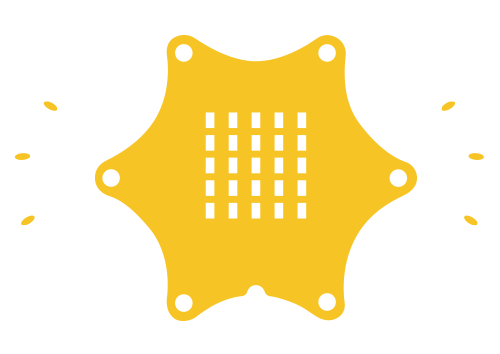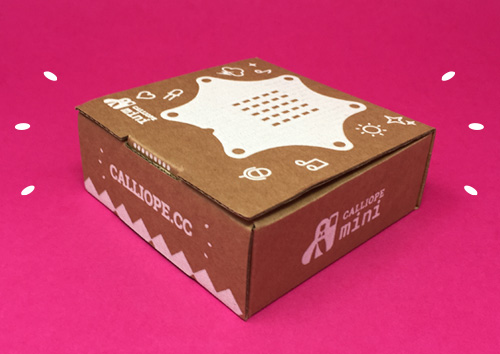 First steps - getting started
Do you want to know what you can do with your Calliope mini? On this page, we will show you the first steps, from connecting to your computer to starting your first program.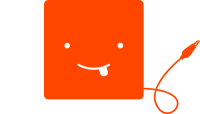 With a little practice and the right program, the Calliope mini can become an instrument, a calculator, a weather station, or a disco ball. We are collecting exciting experiments and lessons, and we are looking forward to many new ideas for personal Calliope projects.