Calliope mini - the small computer for big ideas!
Creatively design the digital world with the Calliope mini.
The Calliope mini 3 is coming soon!
The possibilities are even greater, the application even more convenient.
Equipped with new processors, optimizations and additional connection options, it allows the quick connection of motors, additional sensors and actuators. For flexible use with a computer, the Calliope mini 3 is supplied with a one meter long USB-C cable. The new Calliope mini will be available from mid-November.
Start
Here is how to get started with your Calliope mini, learn how to use it, and create great things with it!
Insert the battery into the Calliope mini and get started!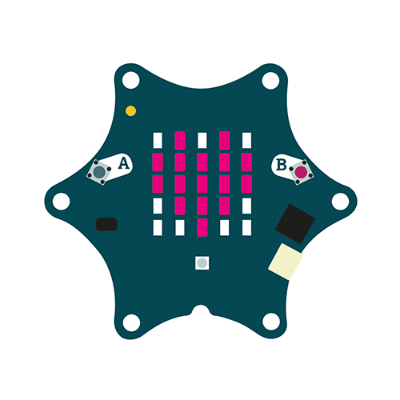 You've unpacked and connected your Calliope mini, but aren't sure what to do next? Here are some tips and programming instructions for getting you started.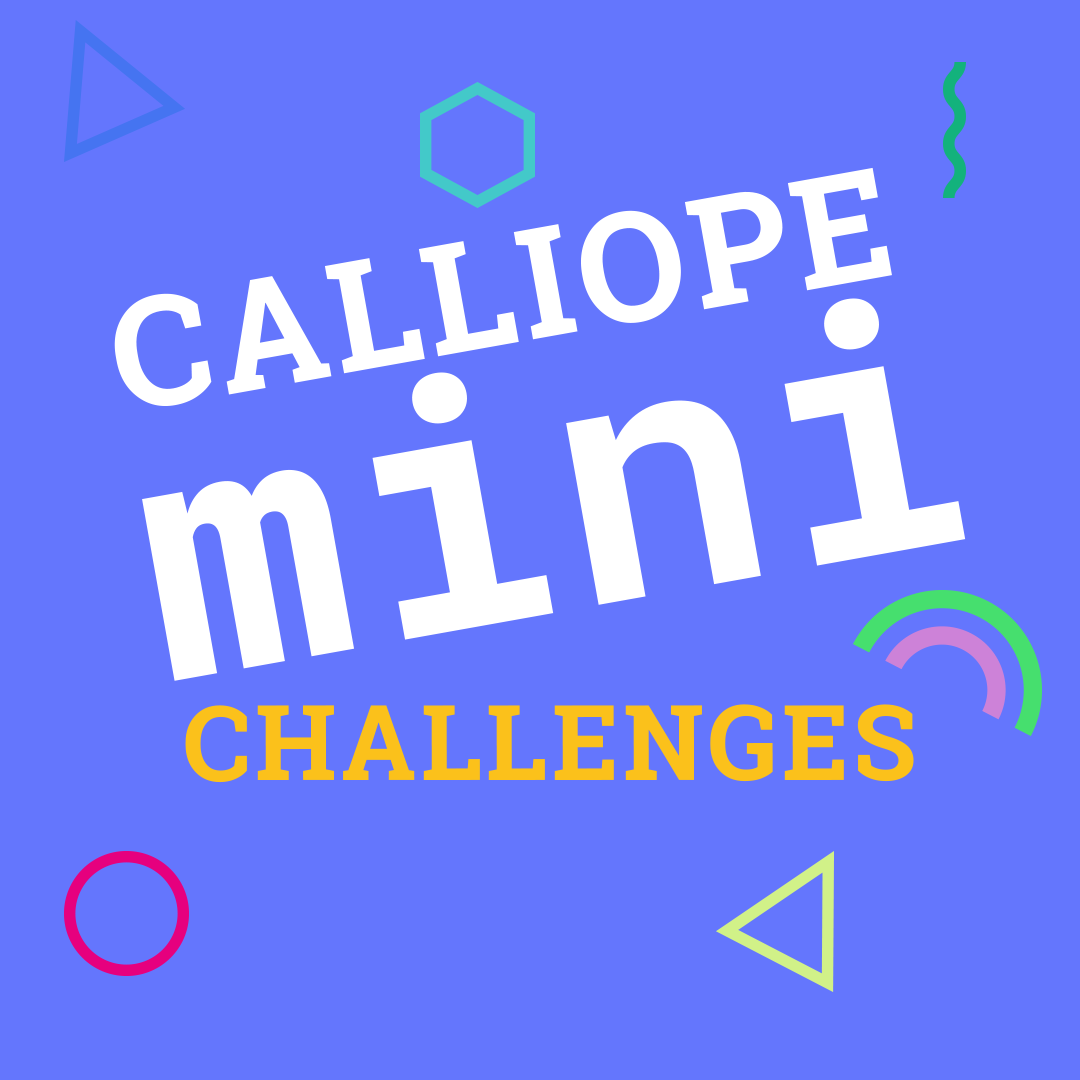 With the Calliope mini Challenges you learn step by step how to control the Calliope mini and turn it into a cube, a fitness course or walkie-talkie. Have fun! 👋
---
If you have urgent questions, something doesn't work at all and you need help, you can reach us by email info@calliope.cc and on the following number between 10:00 and 13:00: +49 (0)30 4849 2030.

We offer individual online appointments.
Make appointment
Many tips from the community are also available in the Forum.
---
At school
We want to give all children an age-appropriate and creative introduction to digital technologies.
We see a basic knowledge of programming as an important step towards becoming a responsible member of society.
---
Easily expandable
The Grove connectors make it easy to expand the Calliope mini.
No soldering, no fiddling - just plug it in!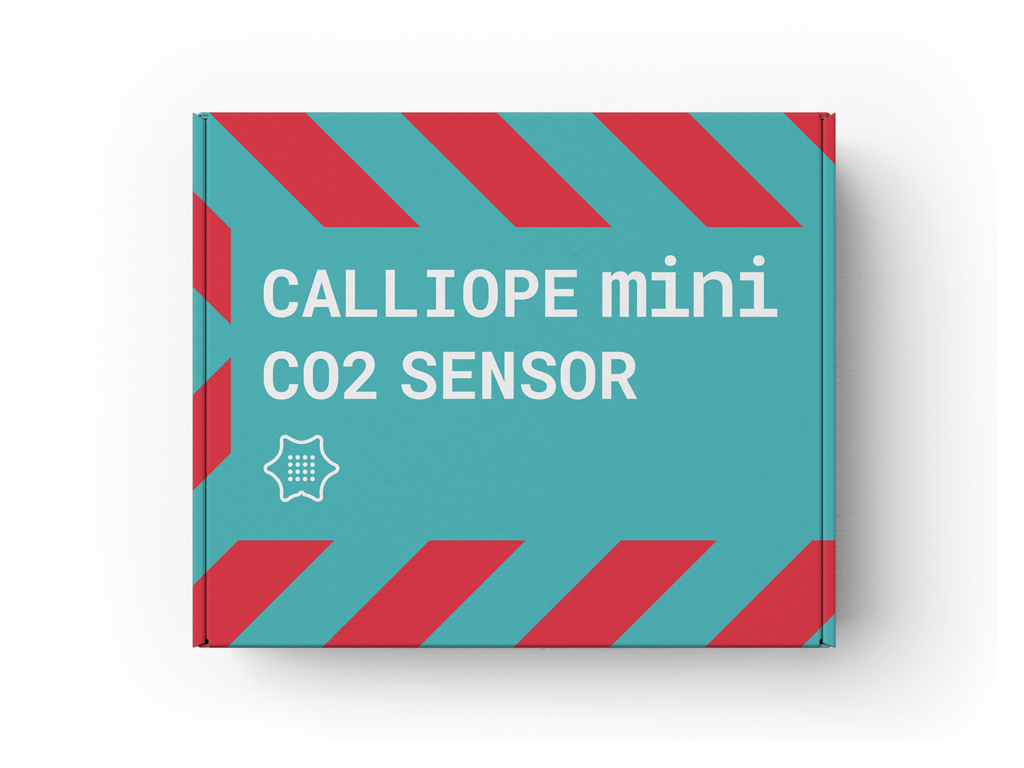 Plug in and measure air quality!
With the SCD40 Calliope mini CO2 sensor, the Calliope mini becomes a CO2 traffic light. Simply connect and measure the CO2 content, the temperature and the humidity. 🌳
---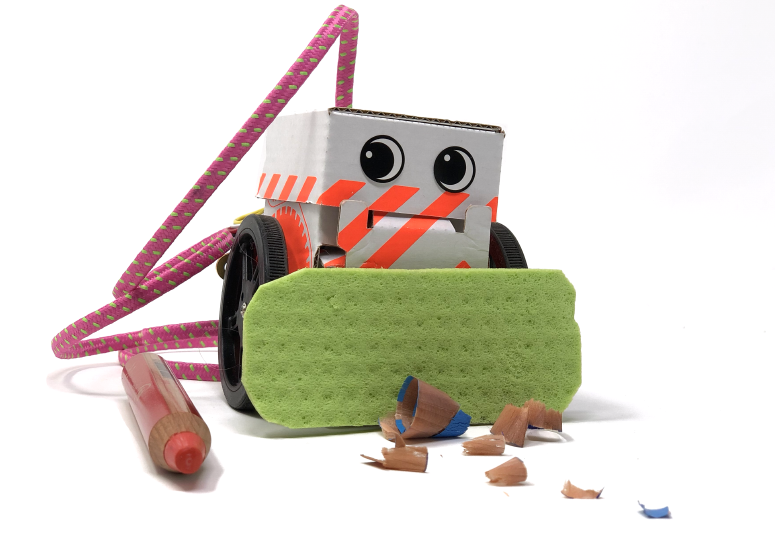 With a little practice and the right program, the Calliope mini can become an instrument, a calculator, a weather station, or a disco ball. We collect exciting experiments and lessons and look forward to many new ideas for our own Calliope projects.