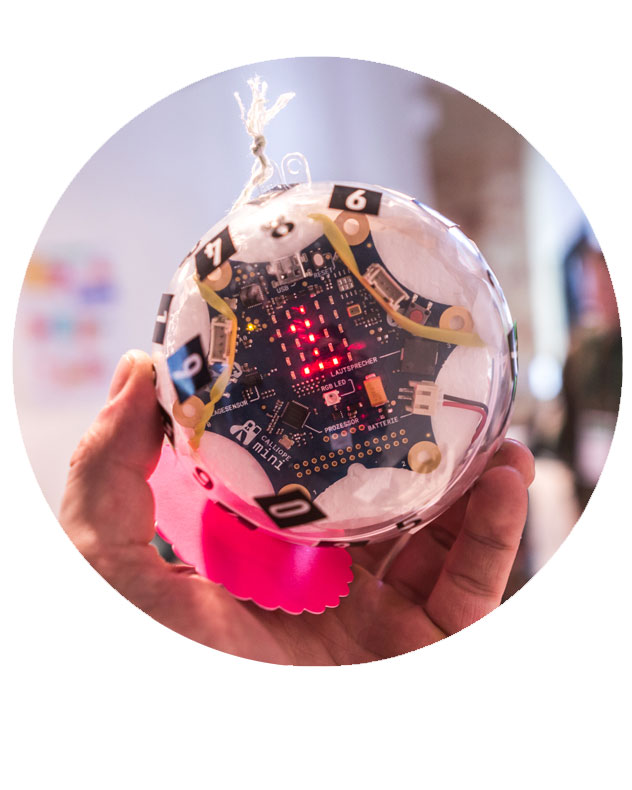 Jørn Alraun, Managing Partner | E-Mail
Klaus J. Buss, Managing Partner | E-Mail
Franka Futterlieb, Project Development | E-Mail
Marija Mladenovikj, Finance and Logistics | E-Mail
Amando Pascotto, Design
Hugo Wöhrl, Development
Juri Wolf, Development
Jasper Precht, Development
Lou von Treskow, Design
E-Mail: info@calliope.cc
Telephone: +49 30 48492030 | weekdays 10.00 - 3.00 pm (CET).
---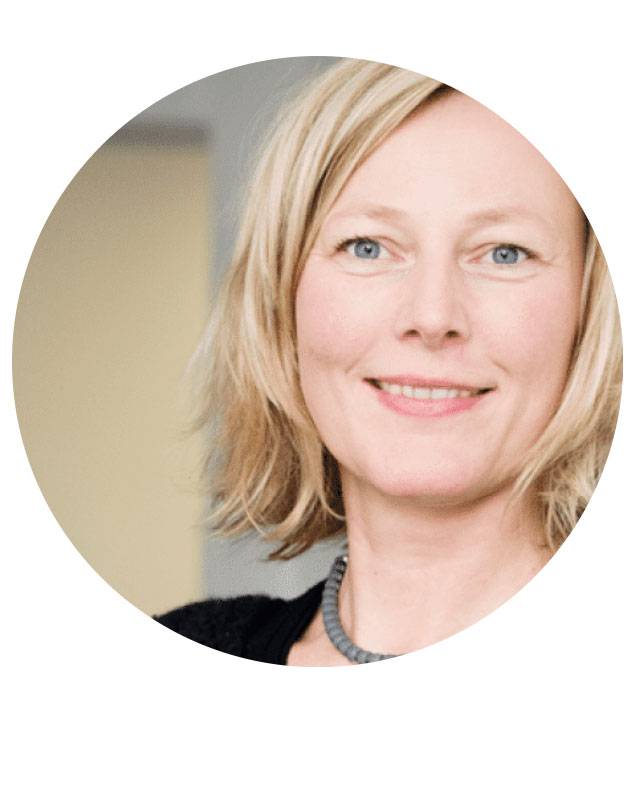 Gesche Joost
"With Calliope mini we want to kickoff digital education in Germany - so kids can learn how the digital world works in a creative and playful way."
Gesche Joost is Professor of Design Research at the Berlin University of the Arts and heads the Design Research Lab. She researches new forms of human-technology interaction and wearable computing. She is Chairwoman of the German Society for Design Theory and Research (Deutsche Gesellschaft für Designtheorie und -forschung e.V.) and a board member of the Studienstiftung des deutschen Volkes. She has been a member of the Supervisory Board of SAP SE since 2015.
---
Franka Futterlieb
"Our future will be shaped by highly dedicated digital natives with a positive approach towards new technologies. Only if we overcome the fear of digitalization, our kids can understand the digital world and participate actively."
Franka Futterlieb was professor for media design and co-founder of a company that focusses on developing digital learning toys.
---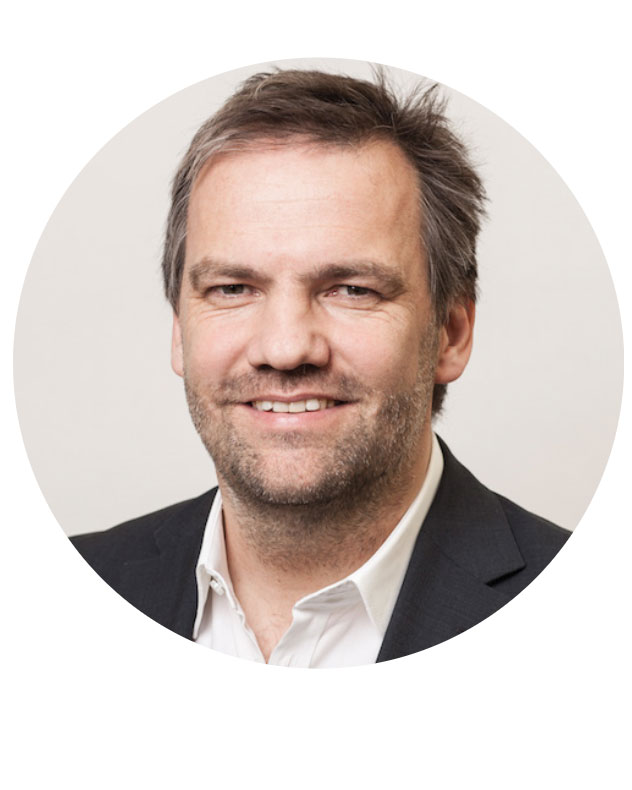 Stephan Noller
"I want my kids to leave school with a deep knowledge of the digital world around them - and to teach them that IT is not about threat and alienation. Digital technology gives our kids the means to explore their creativity and develop the skills they need."
Stephan Noller is a certified psychologist, digital entrepreneur and dad of four daughters. He is part of the advisory board for digital economy at the Federal Ministry of Economics and Technology and works on the question how to add more digital content in schools.
---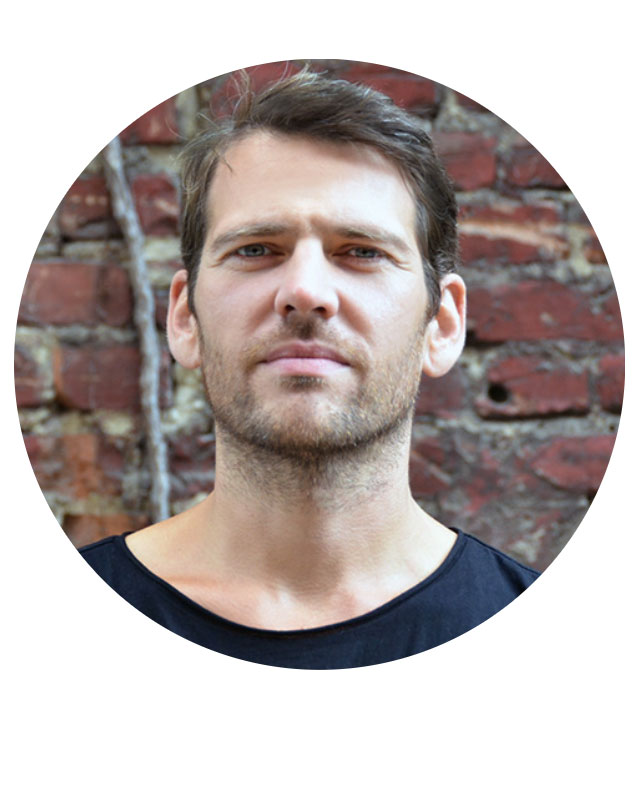 Jørn Alraun
"Schools should provide kids and teenagers with a learning environment that enables them to be active members of our digital society. This includes a critical approach towards the digital world and a meaningful use of IT."
Jørn Alraun is interaction designer, co-founder of a company that focusses on developing digital learning toys and a member of the Interaction Design Association.
---
Maxim Loick
"We understand computational competences as a means of opening a vast field to girls and boys to change the world around them. To me it is most important to reach out to kids of all backgrounds visiting schools on a tight budget. That's why we want to bring Calliope mini to as many schools as possible at a fair price."
Maxim Loick is a dad and founder of several start-ups. He already gained broad experience in the industry working as an independent IT consultant and shares his competences with kids and teens at Coder Dojo Bonn.
---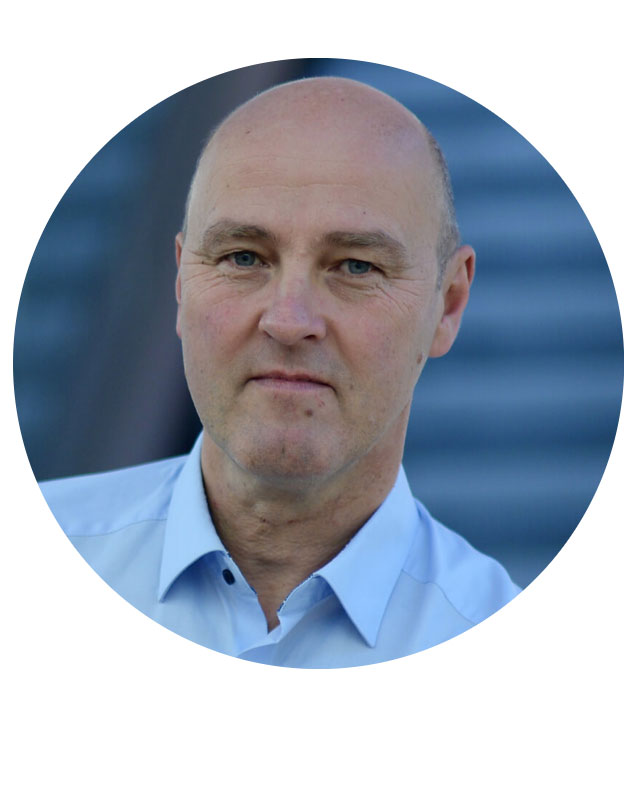 Klaus J. Buss
"We want to enable children and their parents to cope with the challenges in digitized world. Everybody should participate, using affordable technology."
Klaus J. Buß worked for Lufthansa Systems in Frankfurt and New York and for the German broadcasting station ARD in Potsdam. He is co-founder of the Telekom Innovation Laboratories in Berlin and Israel. During the last years he accompanied several venture capital funded research spin-offs. Klaus J. Buß is chairman of the board at TUB Marketing Services and the Medios AG.