Disconnect Bluetooth connection to Calliope mini devices.
Install Start program on Calliope mini.


Start pairing mode and connect Calliope mini to iPad.
---
DISCONNECT BLUETOOTH
• Open Settings App
• Open Bluetooth Settings
• Select Information (i) Calliope mini device
(It might also appear as DfuTarg, micro:bit)
• Select Forget This Device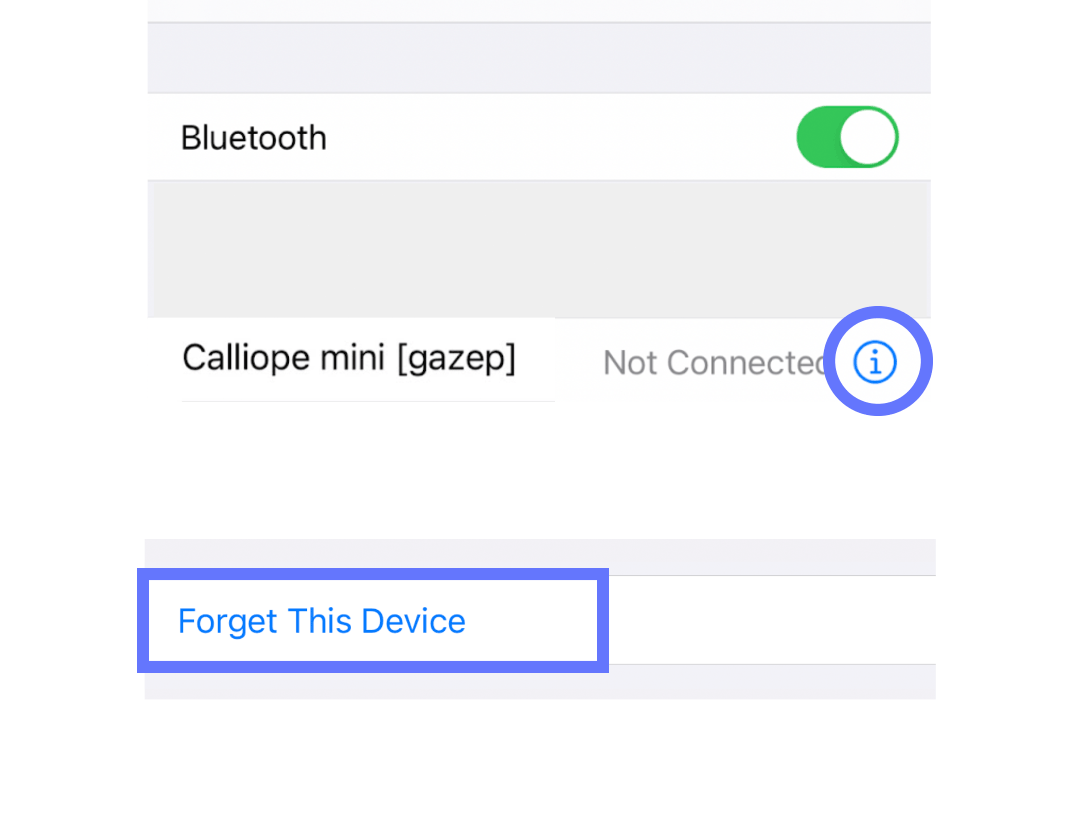 ---
INSTALL START PROGRAMM
Calliope mini 2.0
Start accessing the flash (Calliope mini 2.0) to reinstall the Start program
• Hold down Reset button for 5 seconds
• Select Start program (25) - press button A
• Program 25 is selected
• Confirm program 25 - press buttons A+B
• Start program is installed
If the current 25 pre-installed programs are to be reloaded onto the flash memory, they can be downloaded here.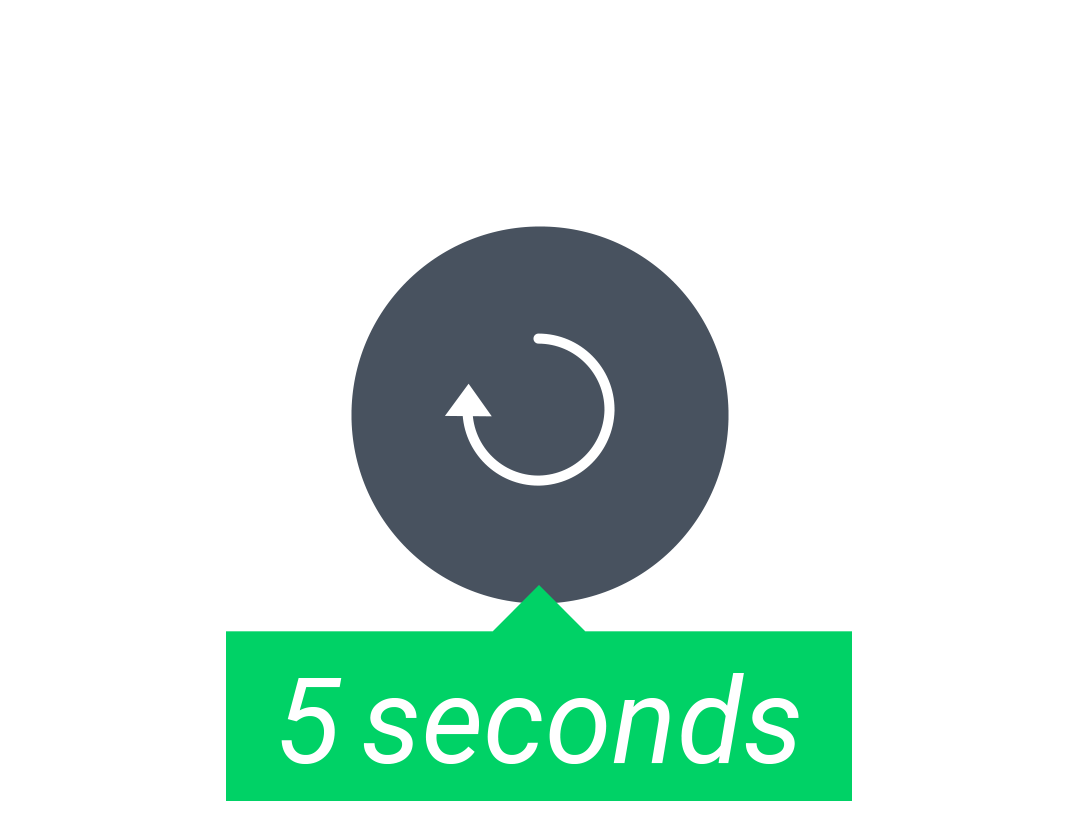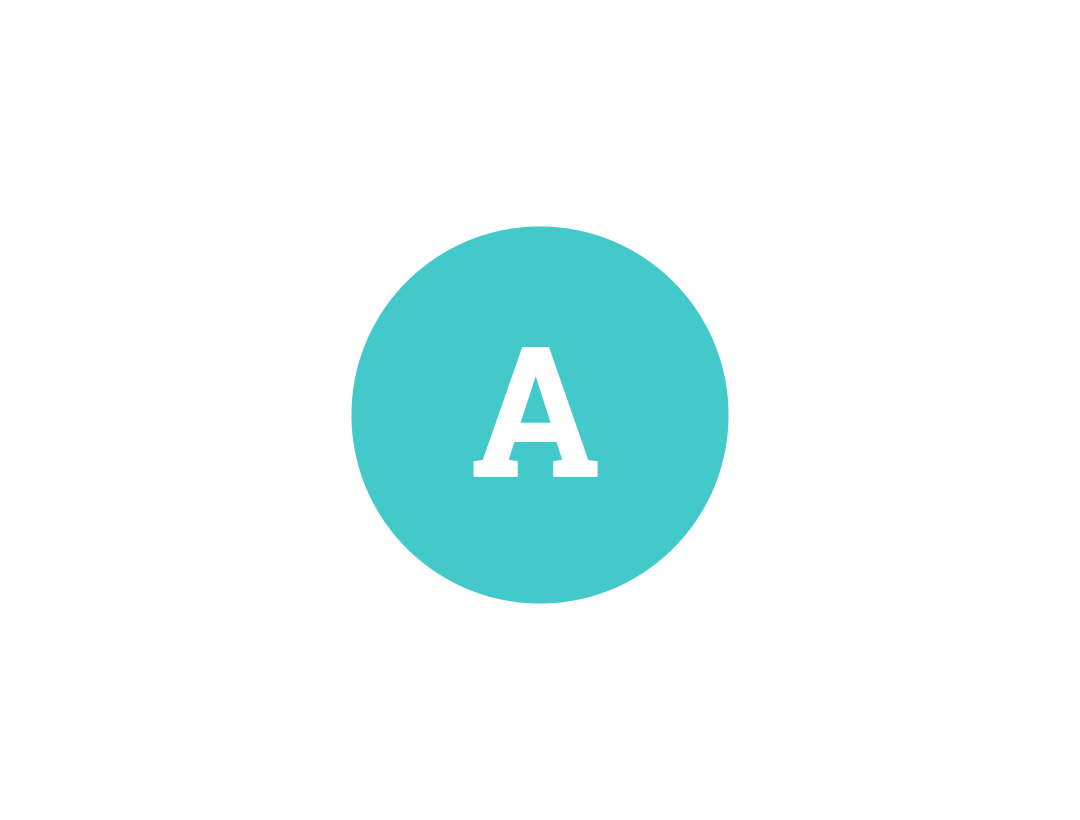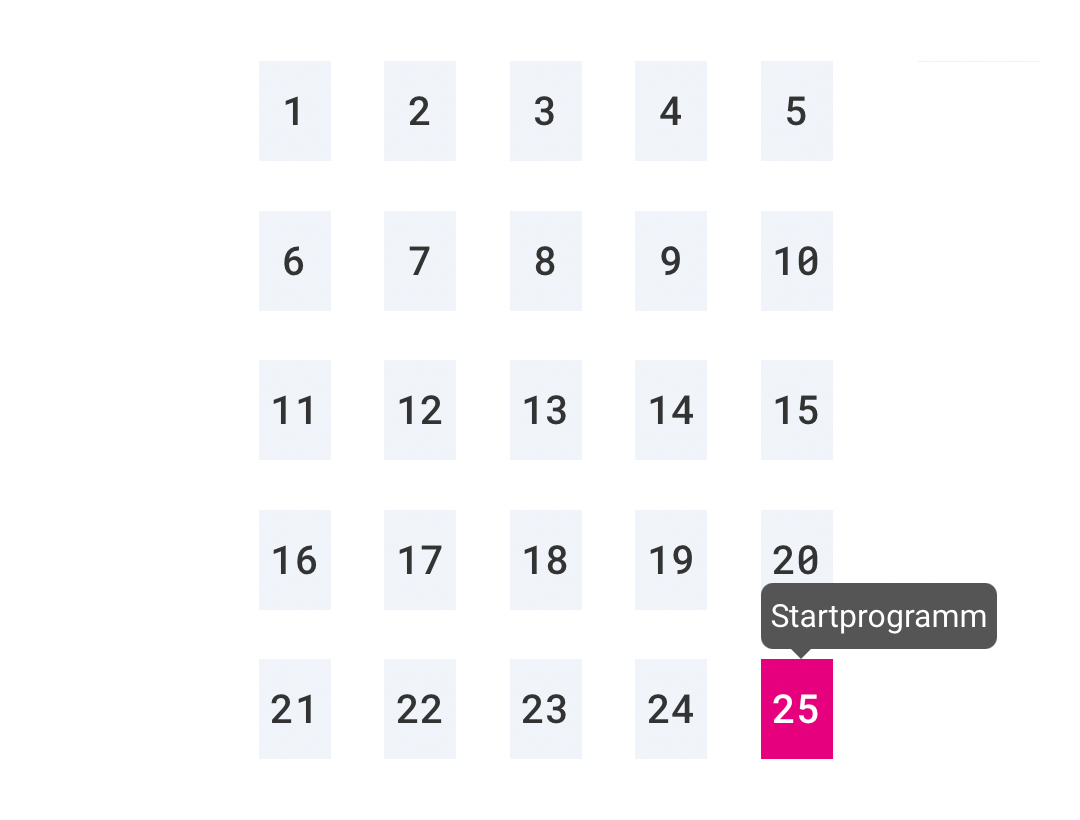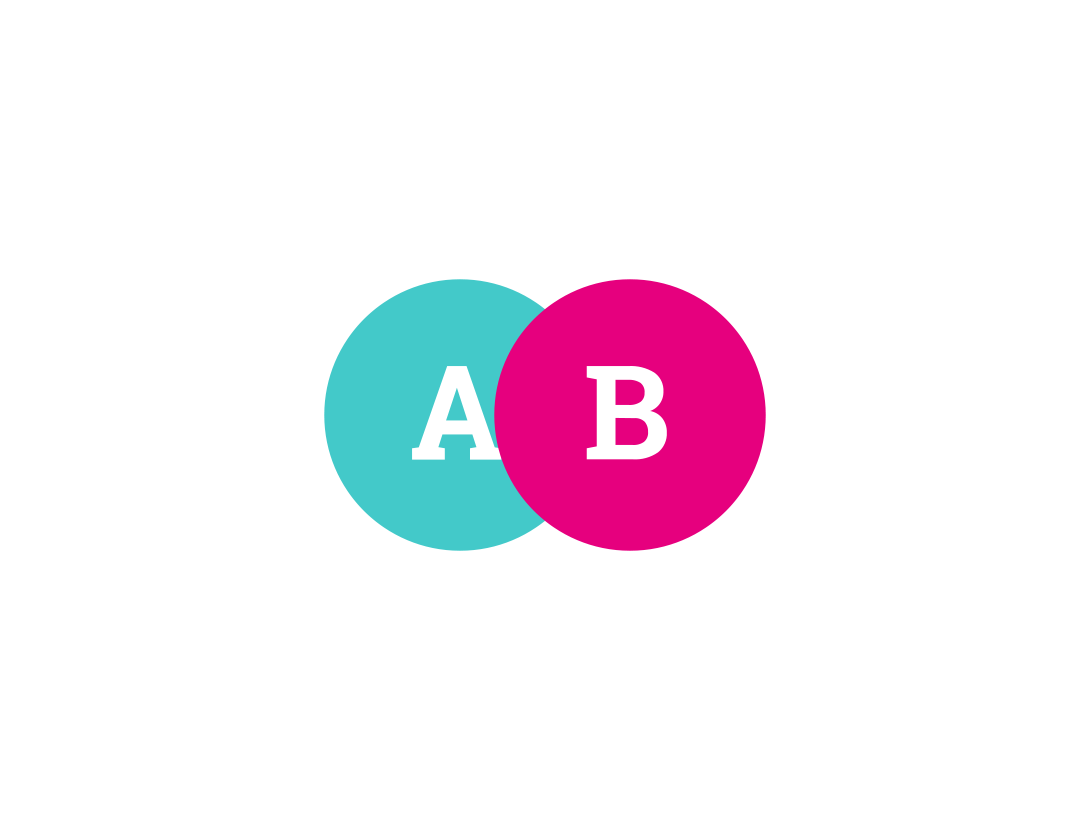 ---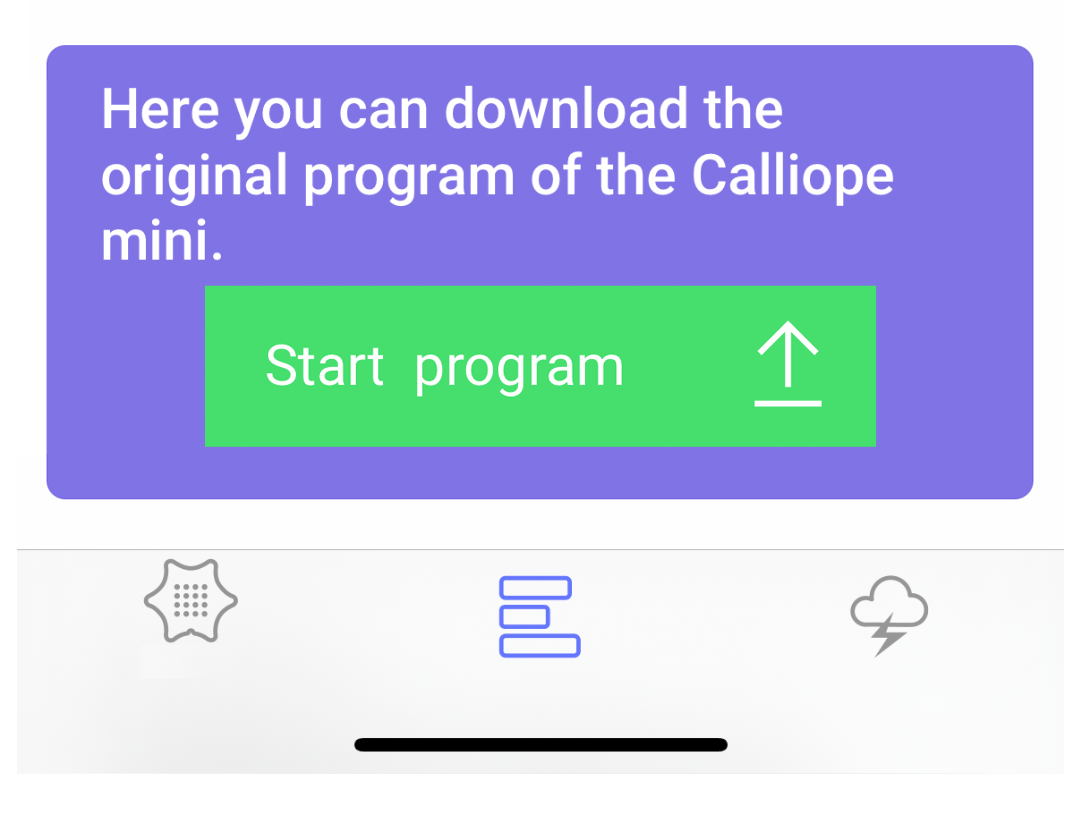 Ab Calliope mini 1.x
Transfer Start program via Bluetooth.
• The Calliope mini must be connected to the app.
• Select Start program (under iOS at "Your Programs", under Android at "Start Program").
• The program is transferred and the Calliope mini restarts. When Reset is pressed, the Calliope mini starts with the start program.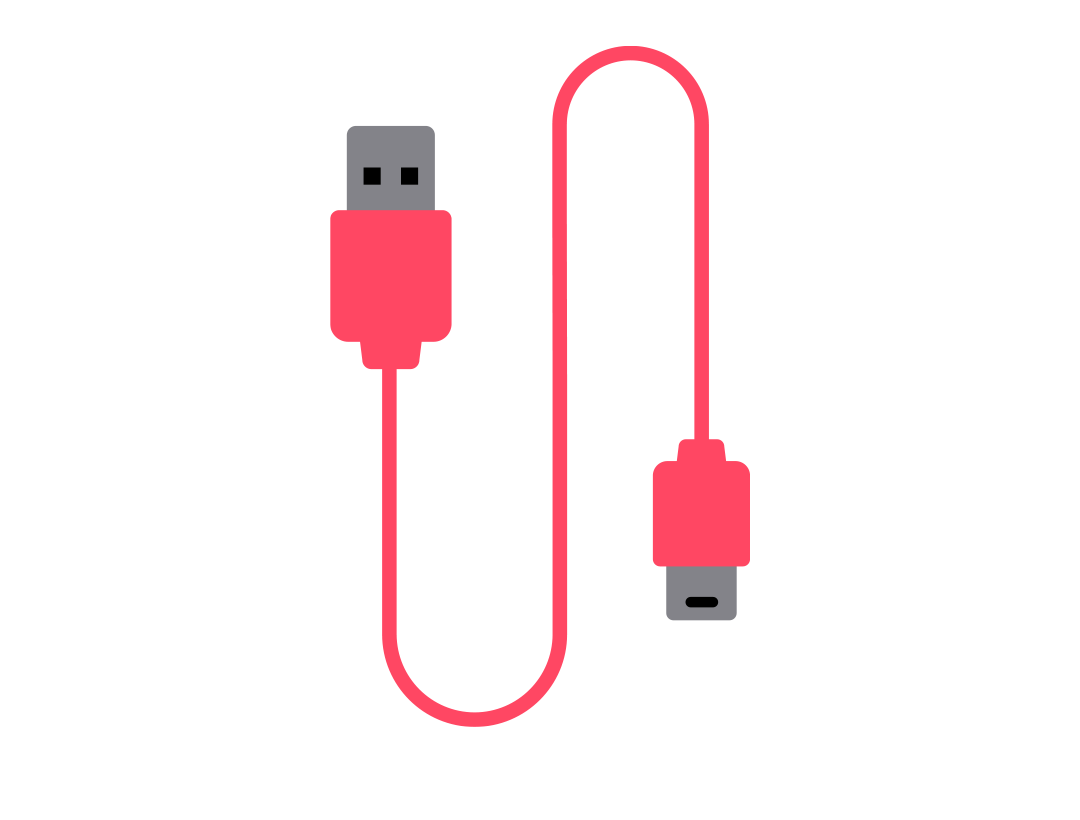 Ab Calliope mini 1.x
Transfer Start program via USB.
• Connect the Calliope mini to your computer via a USB cable.
• Download the latest Start program here.
• Copy the HEX file into the "MINI" drive
---
START PAIRING MODE
Display the ID pattern on the Calliope mini.
• Press buttons A+B
• Press Reset button for 1 second
• Keep buttons A+B pressed until animation
finished
• ID pattern appears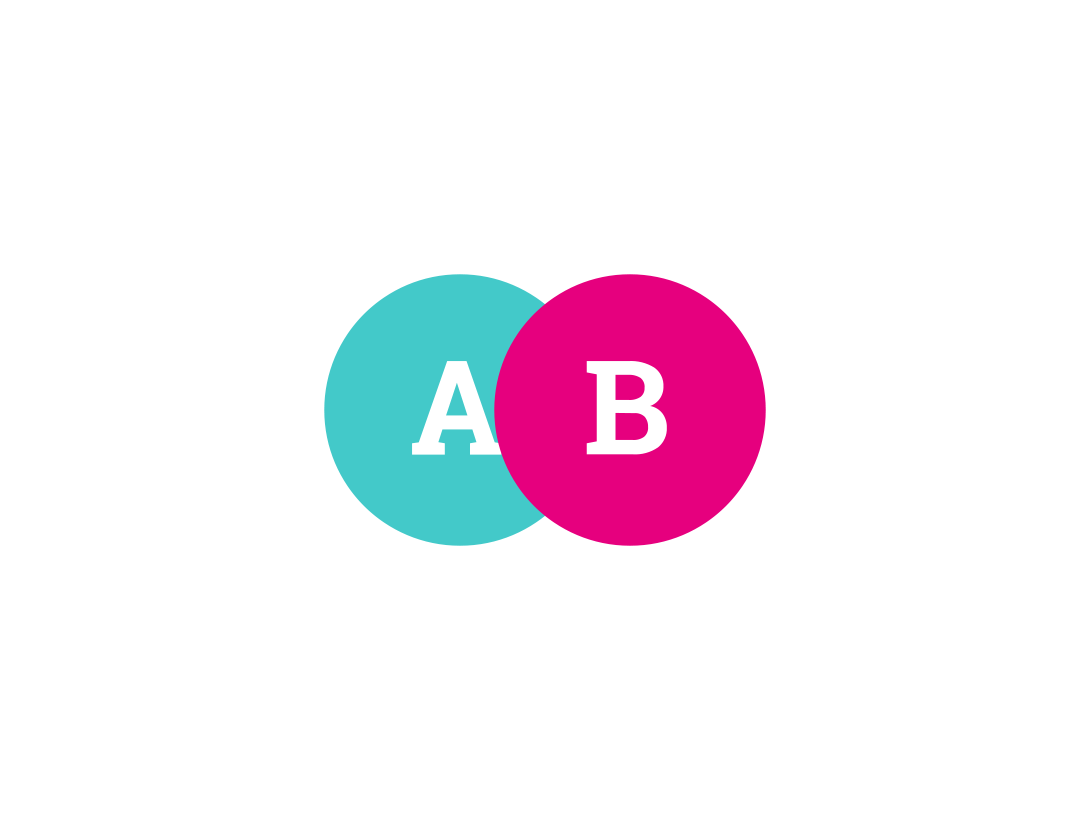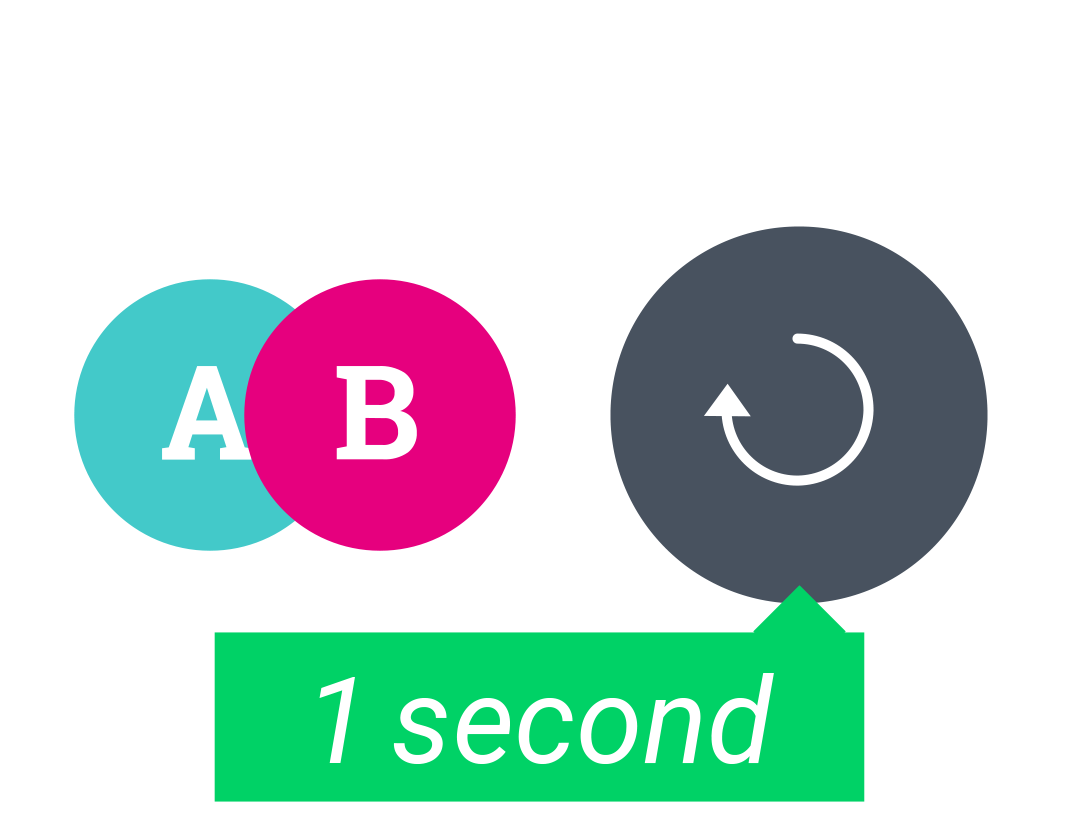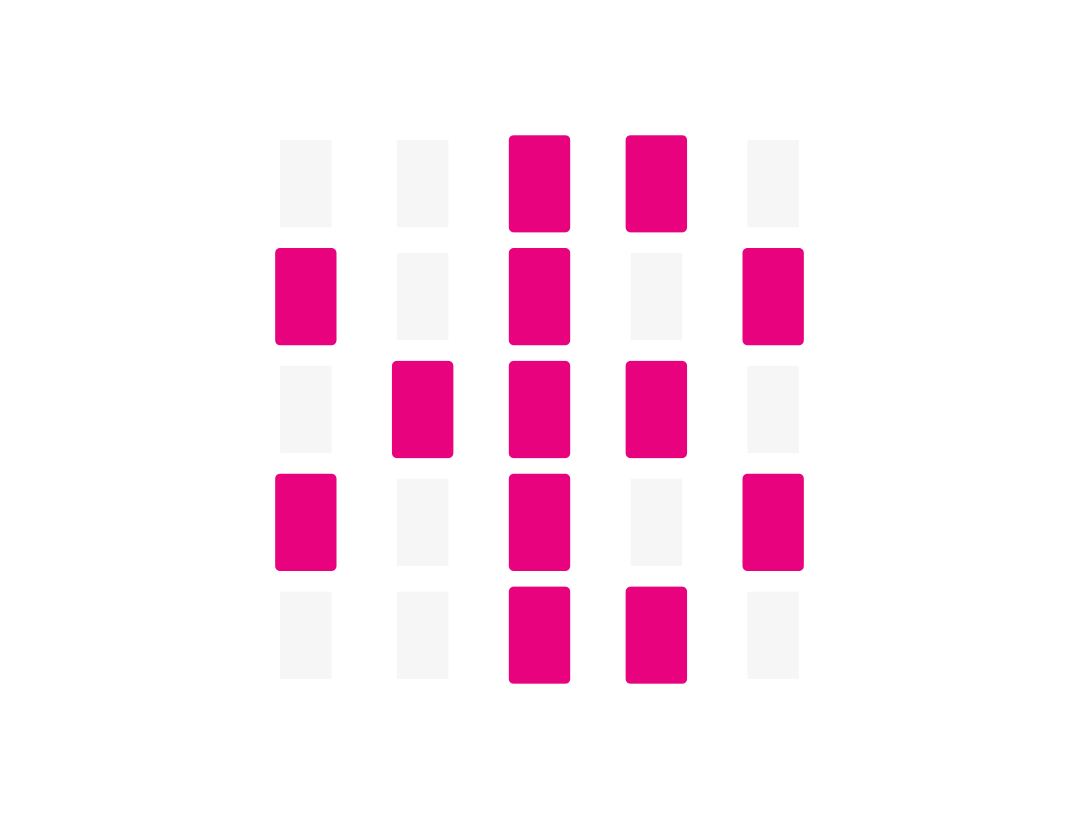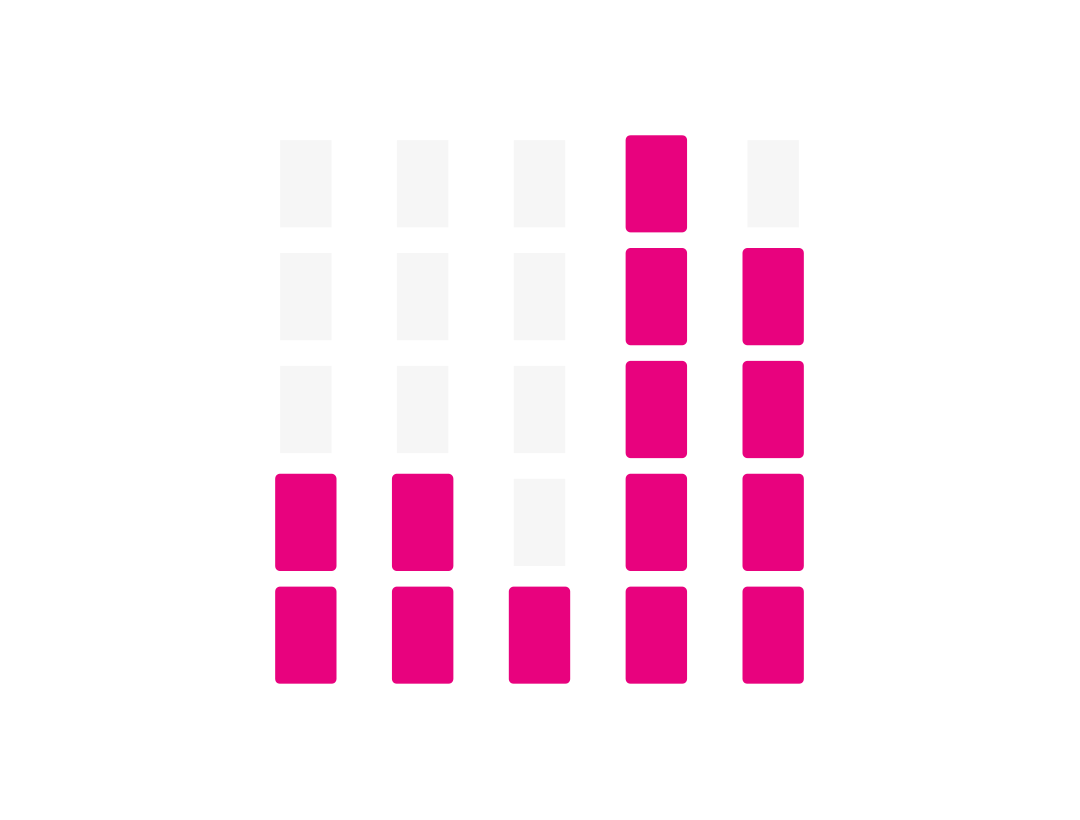 Connect to iPad
Calliope mini app view (BETA)